The testimony of a Biblical archaeologist with a Jewish background, who discovers the power of the name of Jesus.
For years Jennifer Guetta was searching for the truth behind the Bible. She excavated in the most beautiful places in Israel, including Megiddo and Jerusalem. But one day she is attacked by darkness and finds out that there is an invisible world. She tries all kinds of prayers, names and new age techniques to find freedom, but nothing works, until she calls on the name of Jesus. In front of her eyes, she sees the darkness fleeing from the name of Jesus. And then she wonders, "Who is He, that His name has so much power after 2000 years?" She then makes the greatest discovery ever: Jesus is alive, the Messiah of Israel and His Name is above all names.
In this lecture Jennifer tells her personal testimony and how she called on the name of Jesus and was delivered from darkness. She also explains how she discovered that His name is different from all other names and why it is so powerful in the spiritual world. She also speaks about authority in the name of Jesus, the meaning of His Hebrew name Yeshua, His name throughout history and in different languages, the Holiness of his name and magnifying His name.
Get to know the power of the name of Jesus… from an archaeologist with a Jewish background who experienced the spirit realm first hand.
"Wherefore God also hath highly exalted him, and given him a name which is above every name: That at the name of Jesus every knee should bow, of things in heaven, and things in earth, and things under the earth;  And that every tongue should confess that Jesus Christ is Lord, to the glory of God the Father."
– Philippians 2:9-11 King James Version (KJV)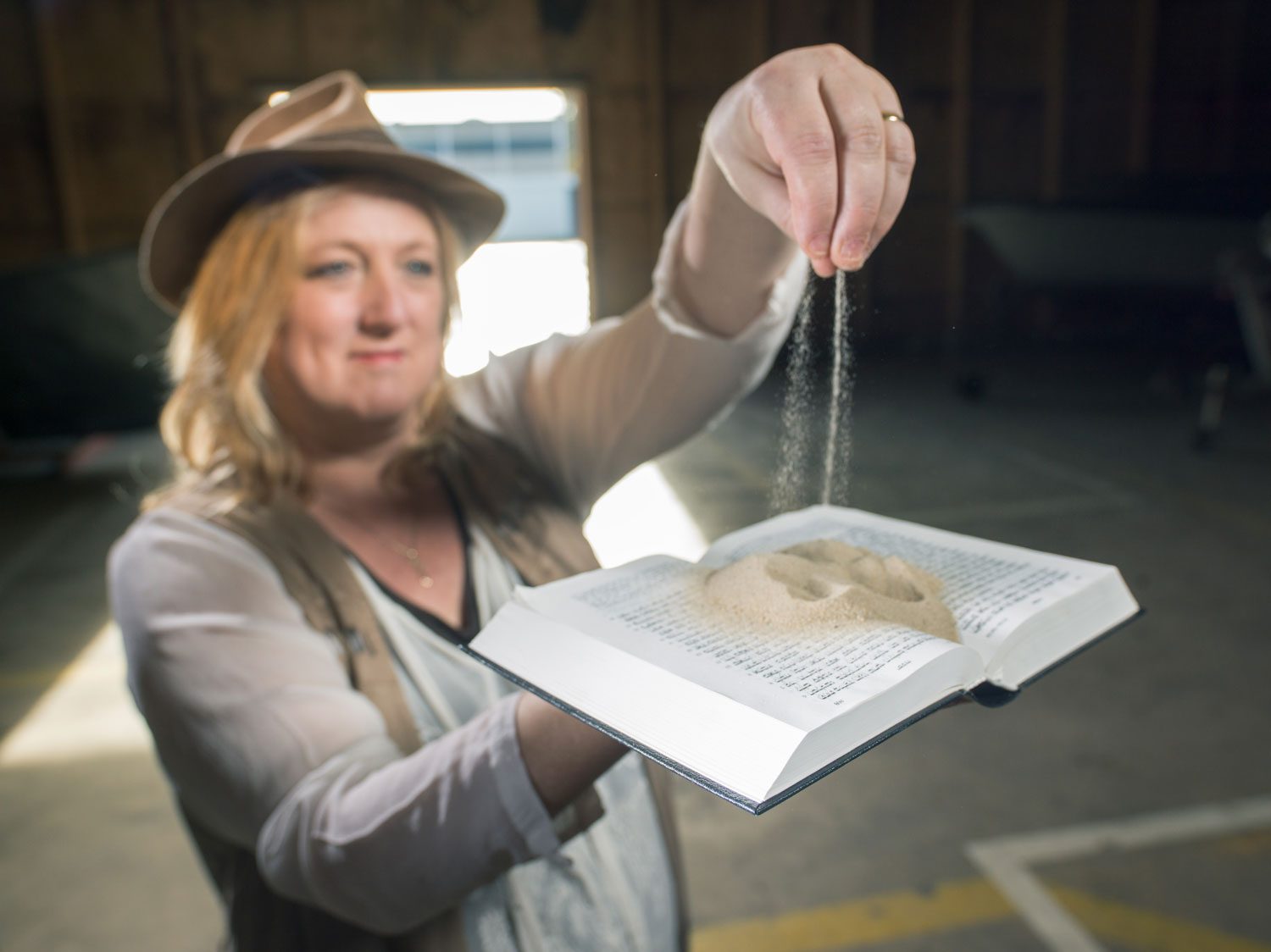 Lecture details:
Sermon/lecture in English or Dutch. Short version: 20-40 minutes, Long version: 60-80 minutes.
To book this lecture, click the button below and fill out the form!