In this presentation Jennifer Guetta tells the true story of a Biblical archaeologist with Jewish-Christian background who was suddenly confronted by the spirit world and found out supernaturally that God is real, that Jesus is alive, that He is the Messiah of Israel, and that the Bible is the literal Word of God.
For many years archaeologist Jennifer Guetta studied the Bible from the viewpoint of archaeological interpretation, theology, science and history. She worked in the most beautiful places in Israel, including Megiddo, Ashkelon, and Jerusalem, and spent years critically analysing the Bible. Until one day she was attacked by witchcraft through kabbala and confronted by the supernatural. As a scientist she woke up quickly to the reality of an invisible world, in which she discovered two kingdoms: the dark and the light. Just when she thought there was no way out of the darkness, Jesus came and pulled her out and the very book which she use to undermine came to life. Miracles transcend science.
This is an incredible testimony combining Biblical archaeology, the Messiah, the supernatural and the power of God, the unmasking of kabbala, the relationship between faith and science, dreams, Israel and the restoration of the Biblical feasts. In her testimony Jennifer also tells about why she now believes God is very real and how she sees the relationship between archaeology, theology and faith. She tells openly about her own search for truth and how she came to know the living Messiah: Jesus-Yeshua.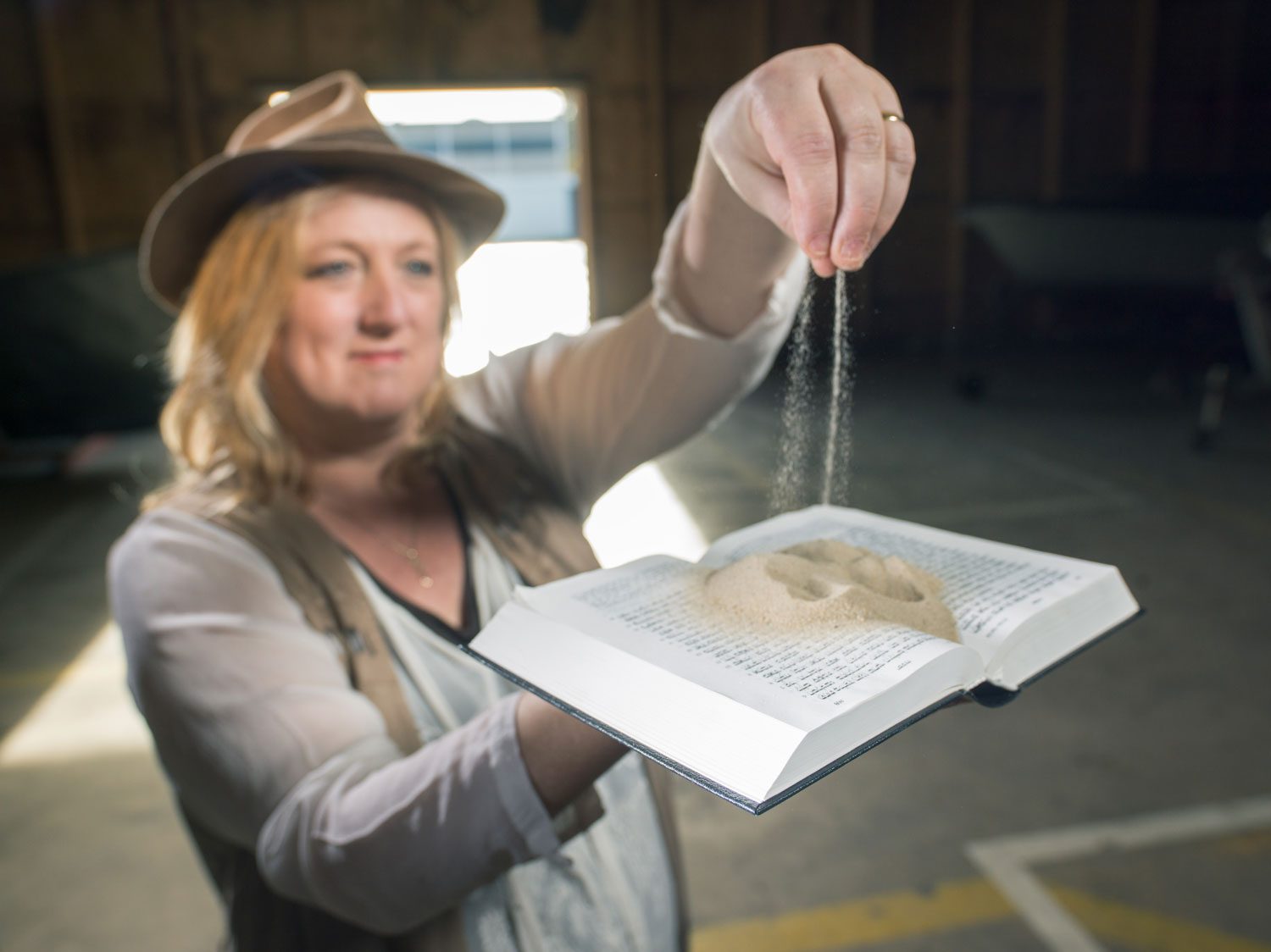 FROM OLD STONES TO A LIVING GOD
Archaeologist Jennifer Guetta tells how she is saved from witchcraft and kabbala and discovered that Jesus is the light of the world and the real Messiah. She also speaks about the relationship between science and faith, and the spiritual and the physical world. How does she now look back at the history and archaeology of Israel? For many years archaeologists tried to explain the power of God through scientific and natural answers, undermining the belief of many people all over the world. But miracles break all logic and God is larger than science. The key to understanding the past is not just understanding the visible, but also the invisible world. God is still the same. He is the God of the past, present and future. It is time to restore history!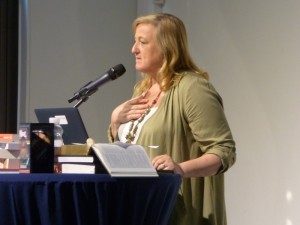 Subjects covered in this lecture:
Biblical archaeology and the newest finds in Israel.
The relationship between science and faith.
The supernatural and the power of God.
Studying the "context" of the Bible vs the Bible as the Living Word of God.
The unmasking of kabbala, witchcraft and new age.
Why cleansing your house of occult things is important.
Dreams and Visions
The Power of Psalm 91 and the power of Prayer
The meaning of Passover
Israel and the return of Jews to the Promised lands.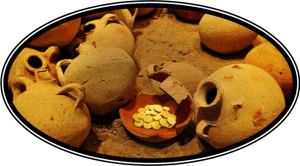 "But we have this treasure in earthen vessels, that the excellency of the power may be of God, and not of us."
– 2 Corinthians 4:7