Elijah and Jennifer Guetta
Elijah and Jennifer Guetta are new Jewish believers from the Netherlands and Israel who came to know Yeshua (Jesus) through dreams and visions. Elijah is a plants Bio-engineer and Jennifer is a Dutch-American Biblical archaeologist who excavated throughout Israel, including Megiddo (Armageddon). They came out of kabbala and had a supernatural experience with the Messiah Yeshua. Their unique testimony has been aired on Dutch TV, radio and internet. After celebrating one of the biggest Passovers The Netherlands ever had, with 400 people, they now have a calling from God to go plant hope in hearts of men.
Jennifer and her husband have started PLANT HOPE ISRAEL MINISTRIES and are also called to: "To turn the heart of the children to the fathers (Christians to the Jews) and of the fathers to the children (Jews to the Christians) to find Messiah together with power and love though the Holy Spirit and together celebrate His feasts as one new man.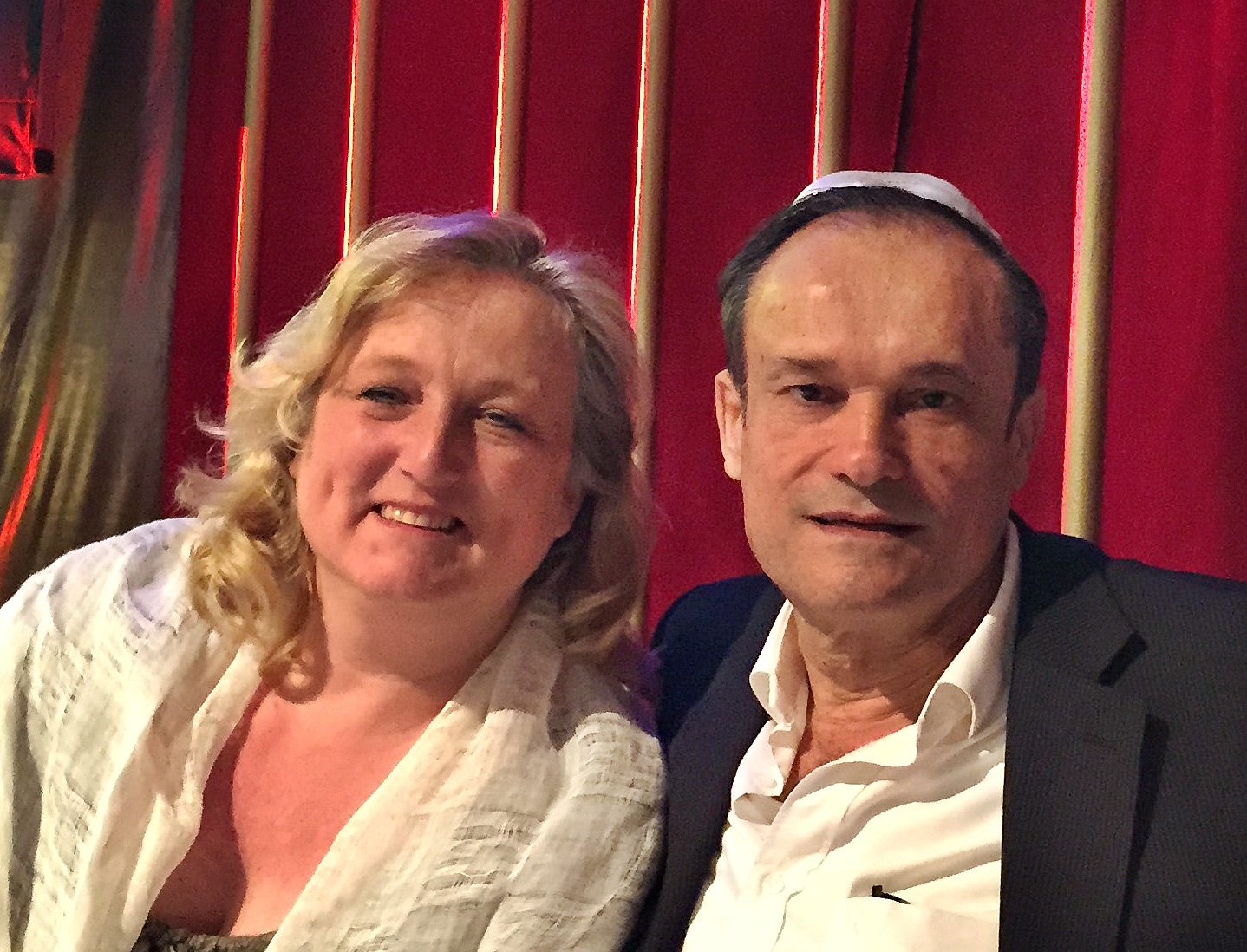 "Behold, I will send you Elijah the prophet before the coming of the great and dreadful day of the LORD: And he shall turn the heart of the fathers to the children, and the heart of the children to their fathers" – Malachi 4:5
Read more about Plant Hope Israel